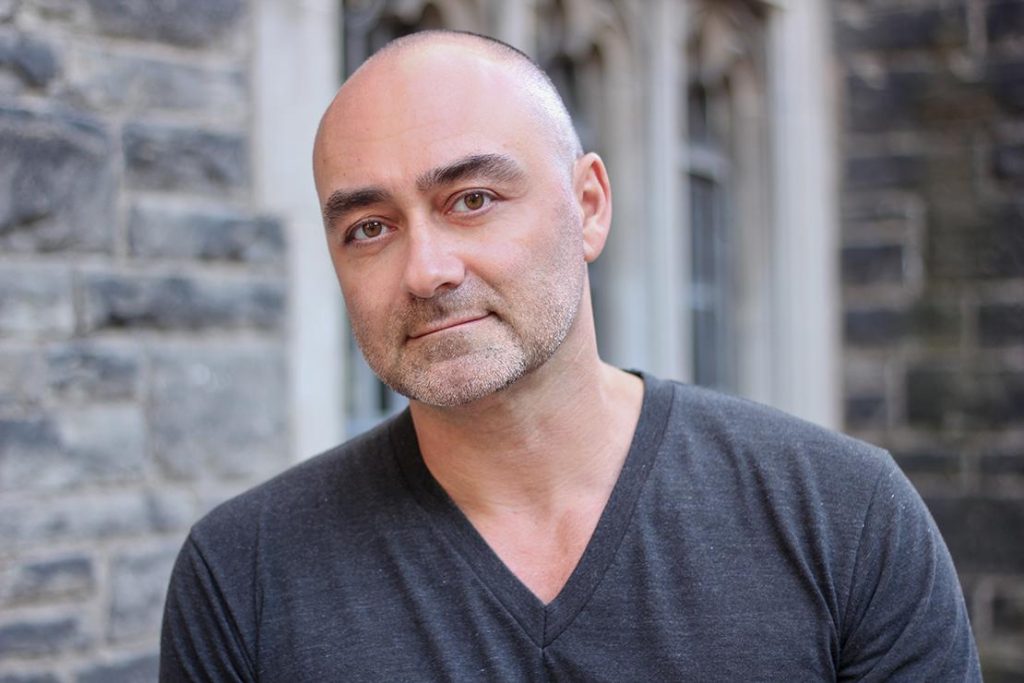 Art in the time of COVID-19: finding ways to render the invisible visible
"... Professor John Paul Ricco, who has borne witness to past social upheavals and health crises that have inspired artists…"
…
An abundance of art and creativity has burst into living spaces through platforms like Zoom, livestreams and over social media in the last few weeks of the lockdown. It is a development that does not surprise Professor John Paul Ricco, who has borne witness to past social upheavals and health crises that have inspired artists.
"I do think this speaks generally to the value of art in all of its various forms, and that it is probably our principal and most developed way of being attuned to the world," says Ricco.
"It is a way to try to register, record and reshape our perceptions and to really take stock. But also, I think art plays an incredibly important role in a moment when people are looking around and really being interested in art and humanities and writing again because when the world feels like it's imploding, art and aesthetics are there to save you."
Ricco, who has been on faculty in UTM's Department of Visual Studies since 2006, is an art historian and queer theorist whose research most closely examines the relationship between art and ethics.